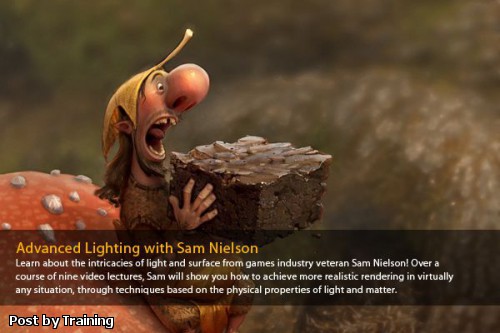 Schoolism – Advanced Lighting with Sam Nielson | 17.8 GB
Genre: eLearning | Language: English
Learn about the intricacies of light and surface from games industry veteran Sam Nielson! Over a course of nine video lectures, Sam will show you how to achieve more realistic rendering in virtually any situation, through techniques based on the physical properties of light and matter. He will talk in detail about different types of light sources and how to combine them, as well as shadows, reflection, the interaction of light with different materials, and much more!